Ready for Use Local Business Directory
Shared Directory is an online business directory that can help you with an online search for businesses, services, vehicle showrooms, automobile garages, hospitals, theaters, fitness centers, malls, pizzerias, hotels, etc., near you.
Shared Directory works the same as a manual directory where you can search for local businesses and reach them at the contact information provided. You can find every business from beauty salons to fitness centers, healthcare facilities, educational institutes, gaming zones, and much more.
Close-at-Hand Business Directory
With us, you will find businesses and service providers like travel agents, bail bond agents, attorneys, insurance advisors, financial advisors, repairers, photographers, event managers, florists, you name it, and you will find it.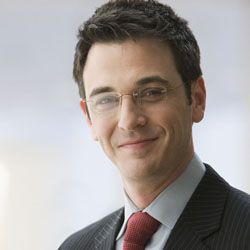 Jay Herd
We have been listed on Shared Directory for years. We are happy with the positive response we are getting. We have never received such a response, and business was never so good before. Glad we connected with them.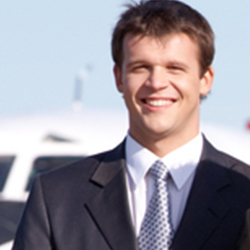 Johnny Mathew
Getting your business on Shared Directory is awesome! They have an outstanding support team, and our business has been doing great since we listed our business in their directory. I will highly recommend them.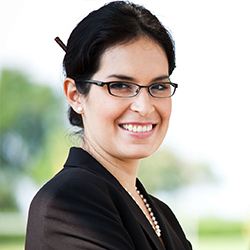 Monica Jones
If you want to increase your business and connect with potential customers, it is the best platform for you, and the best thing is you get to list your business on the site at absolutely no cost.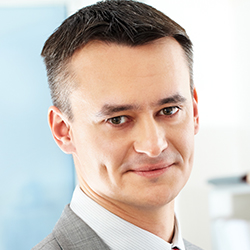 Ronald Davis
Connecting with Shared Directory was the best thing we did to grow our business. Listing our business on Shared Directory was highly convenient and easy, and we loved the support provided by the team.